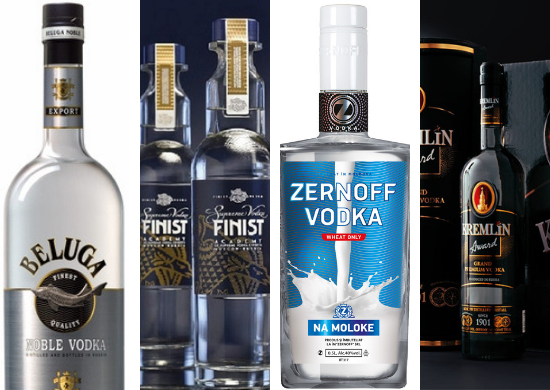 About Us
"AlyansTrio" company began its existence in 1998.
We are employers of more than 400 people, distributors of many well-known and proven brands of alcoholic beverages from all over the CIS in Azerbaijan.
The company is steadily developing thanks to its strong traditions and a close-knit team of professionals.
We have prepared a presentation for you. Review by clicking on the button below.