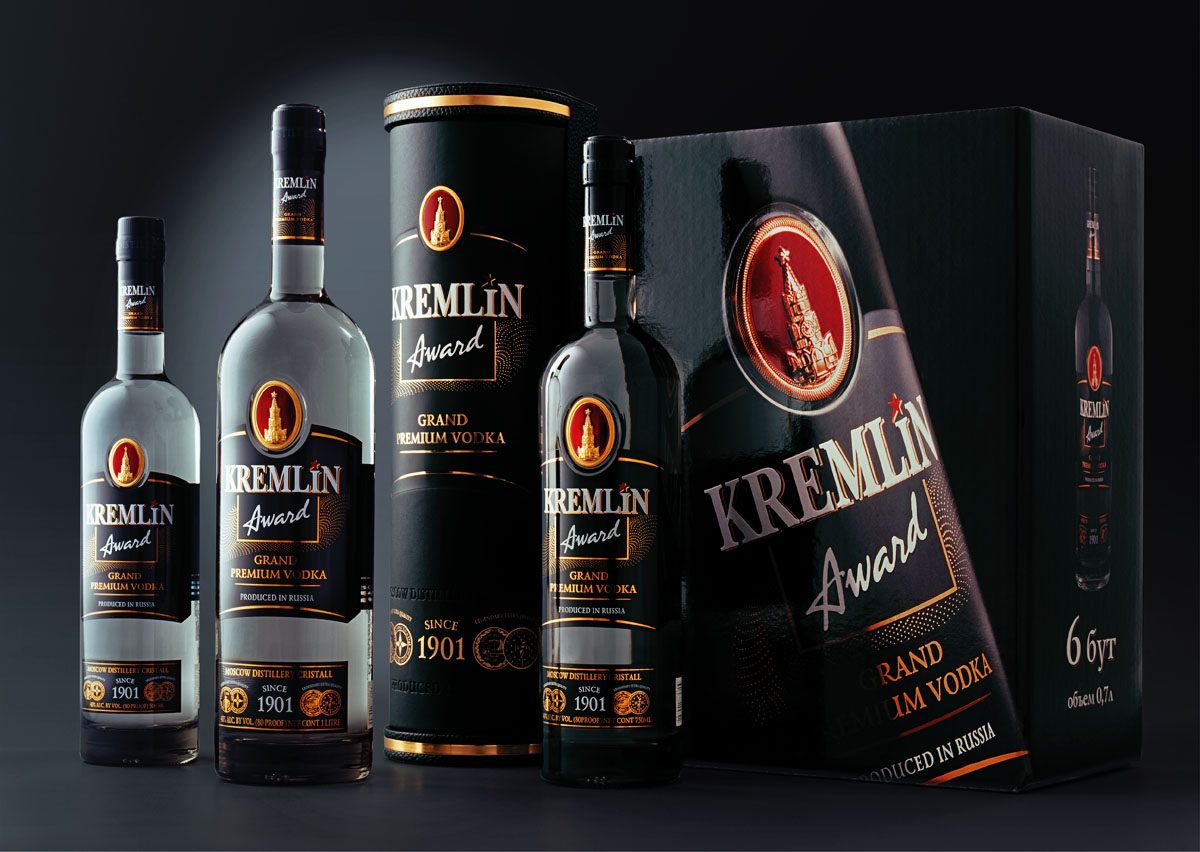 "LVZ Fortuna" LLC is the largest modern plant in the South of Russia founded in 1993.
"Fortuna" is a new concept in the production of vodka, liqueurs and balms. We are focused on consumers who choose products made only from fresh natural ingredients.
All our products are made on the basis of fresh juices and herbal extracts. All the processes of fruit cleaning, juice extraction and selection of herbs and nuts are carried out exclusively by hand.
"LVZ Fortuna" is a certified manufacturer of organic alcoholic beverages. In 2017, the plant's products also received a kosher certificate.